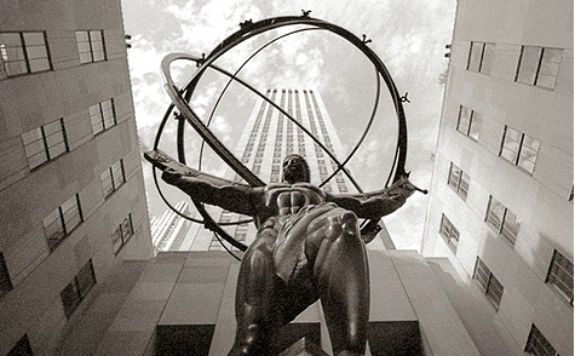 OBJECTIVE ANALYSIS....


INDEPENDENT THINKING....


RATIONAL IDEAS....


TO HELP YOU


REACH GREATNESS.


We provide

individual consulting, training, and organizational consulting

to individual clinicians, practices, organizations, businesses, and hospitals in the behavioral health field in order to assist them reach their goals.

Behavioral health care is constantly changing and evolving. Funding streams change. Market share changes. Technology changes. Leaders change. Personnel change. Treatment models change. Consumers needs change. Government expectations change.

Atlas Behavioral Health Consulting, Inc. provides a partnership with you and your business in order to objectively and assertively meet these challenges head-on and over come and excel through any change or stumbling block.

By utilizing our experience as behavioral health clinicians and leaders along with following our core values that we have applied to the behavioral health care industry, we provide a unique and focused consultation and partnership and together we strive to reach

your goal of long-standing excellence.

We also provide

individual, martial, and family psychotherapy and counseling services for children, adolescents, couples, and adults who are dealing with behavioral health and/or substance abuse issues.

We will provide a thorough assessment and recommendations for treatment. We also will provide counseling and therapy services that are assertive, objective, and rational in order to meet your needs in the most effective and efficient manner.

We utilize over

19 years of clinical experience

in the behavioral health and substance abuse field to meet your needs.

We have offices located in Georgia and Florida to best serve your needs. We can provide individual and organizational consulting

in person and via phone or video conference. CLICK HERE to get our newsletter and more information! Call us today at 404-922-9990 or 850-571-5563 to get a free quote.


Keith Lisenbee, LCSW-GA, LCSW-VA

Chief Executive Officer

"It's time to change the world. Join us."